Autumn property market insights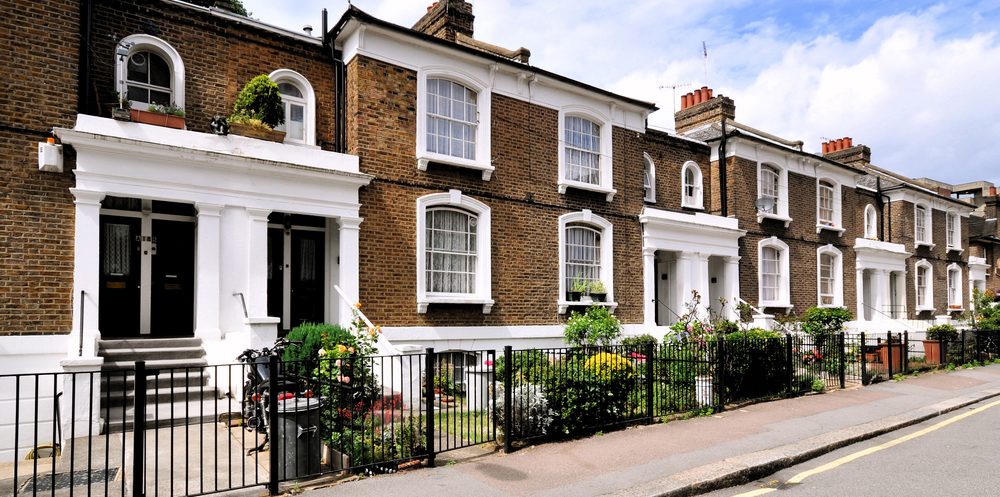 With the typical summer slowdown, combined with unclear inflation figures and the talk of rising interest rates, the UK property market finds itself in a cloud of uncertainty.
However, while clarity may be distant, there are pockets of strength and promising opportunities worth exploring. Let's take a look.
Prime resilience in London
Interestingly, the prime London property scene has shown impressive resilience. Despite the chaos of the past year, it's done better than many other places in the UK where the Nationwide UK index dropped below -5% in the year up to August.
In contrast, prime central London experienced a modest decline of 1.4%, and prime outer London performed even better at -0.8%. Knightsbridge, which took a hit due to travel restrictions and is primarily an apartment market, defied expectations with a 1.3% rise.
Dulwich shines bright
August's shining star was Dulwich, boasting an impressive 3.6% annual growth. Buyers, in pursuit of space and greenery, found solace in this relatively more affordable enclave compared to its prime South London counterparts.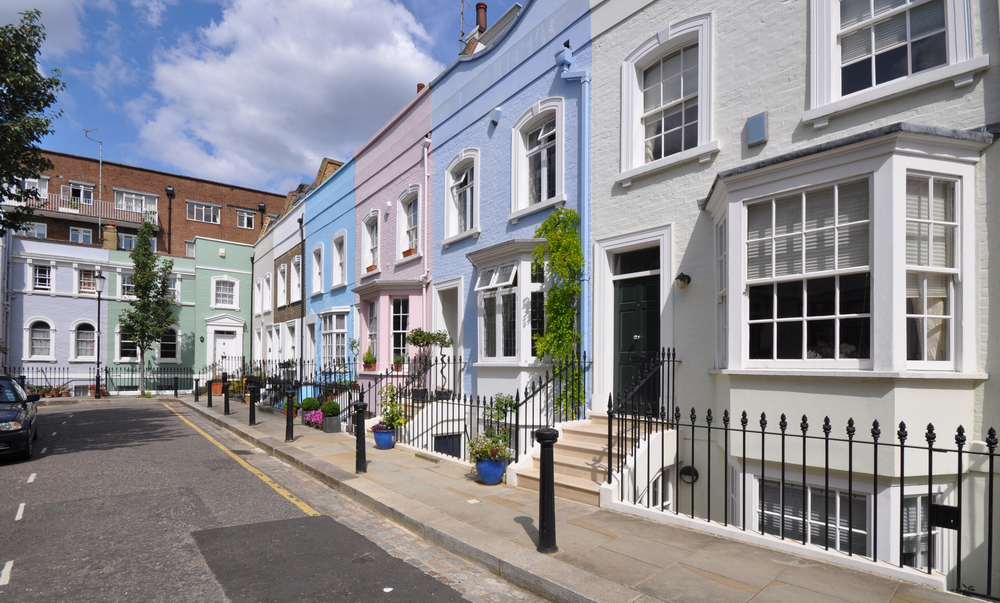 London's unique trajectory
London continues to chart its own course, diverging from the national narrative.
London's property exchanges during July and August exceeded the five-year average by 15%, while the nation saw a 4% decline during the same period.
London's property prices, which remained subdued during the pandemic, have played a crucial role in sustaining this heightened activity. Moreover, a higher proportion of cash buyers in London has added fuel to the market's fire.
Challenges abound
London's property prices are on a path to recovery, however prices in prime central London still trail 16% below their previous peak. In prime outer London, the gap narrows slightly to 8%.
The luxury property market has also witnessed fluctuations, with data from TwentyCi indicating a 16% decline in activity for properties valued at £1 million or more in August compared to the previous year.
Navigating the mortgage maze
In this landscape, the path of mortgage rates assumes paramount importance. July's inflation data brought welcome relief, with consumer price inflation dropping to its lowest point since February 2022, standing at 6.8%.
This has mitigated the spectre of substantial rate hikes and allowed lenders to trim fixed-rate mortgage costs over the past month.
Though these costs remain somewhat elevated due to lingering demand-driven inflation, the prospect of imminent base rate cuts has been tempered.
Future prospects
As we look ahead, uncertainty shrouds the economy, with concerns about potential interest rate hikes and their impact on mortgage rates lingering.
Fortunately, the prime London markets appear less susceptible to such turbulence.
In the long term, analysts predict that outer London prices, including Ealing, may experience an initial dip followed by a rebound averaging 6.1% between now and 2027.
In these uncertain waters, Luxres is your steadfast navigator. Whether you seek your forever home or an astute investment, we draw upon our expertise to guide you precisely where you want to be. Let us help you find your perfect property.
To discuss all your property needs and to register for unique, off-market opportunities, contact founder Jonathan Lebrett on +44 (0)7971832989, email jonathan@luxres.co.uk, or visit our contact page.