The London property market update – September 2022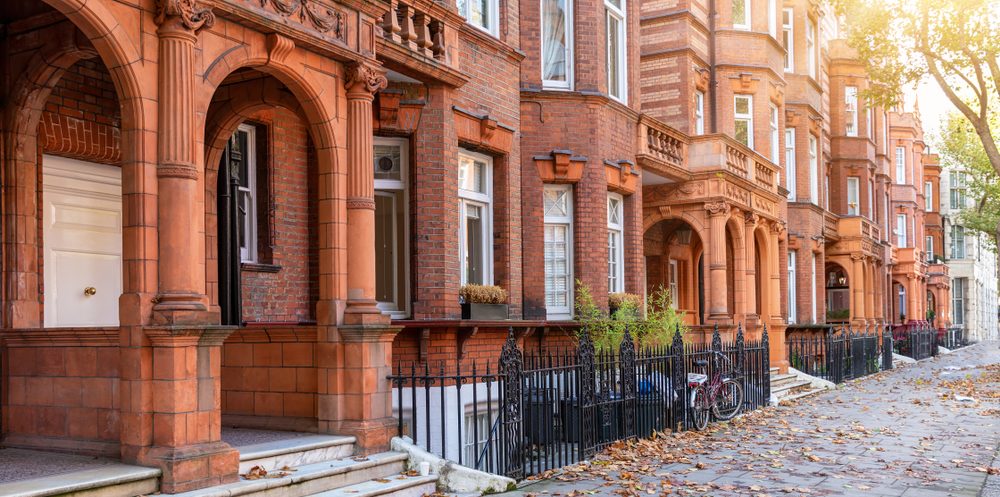 The news cycle has been dominated in recent weeks by the state of the UK economy, from the impact of the cost-of-living crisis to rising interest rates.
One of the sectors under scrutiny is the UK housing market. It's being supported by a strong labour market and a shortage of quality properties, but how does that complex landscape play out over the country and what's happening in London?
Let's take a closer look.
Continued house price growth
Despite the aforementioned economic headwinds, UK house prices increased by 0.8% in August boosting the annual rate to 10%, according to building society Nationwide.
The Office for National Statistics put the average cost of a UK home at £271,209, up £20,000 YoY, rising 7.8% in the year to June, a steep drop from the 12.8% seen in May.
The ONS said: "this reflects the volatility in house prices throughout 2021, and in particular the inflated prices that were seen in June 2021 as a result of the tax break changes".
Price rises across the UK
It also said average house prices rose 7.3% in England over the year to £305,000, the weakest of all the four nations, while London's average house prices were the most expensive of any UK region, reaching £538,000 in June 2022.
In Wales prices were up 8.6% to £213,000, they rose 11.6% in Scotland to £192,000 and 9.6% in Northern Ireland, taking the average price to £169,000, the ONS said.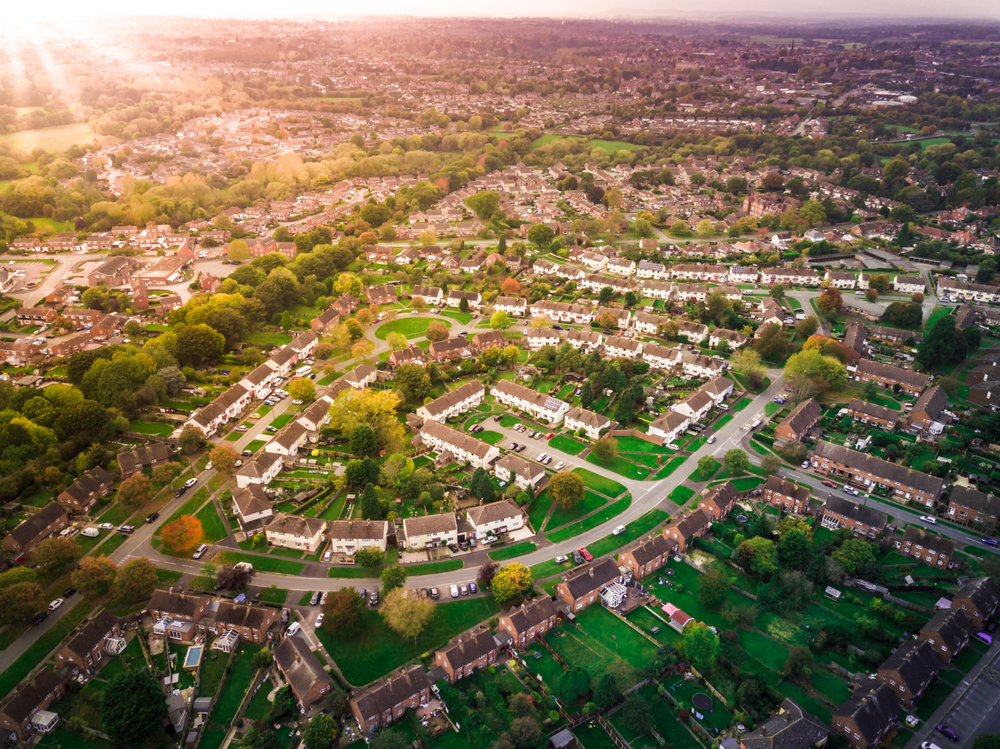 A decline in demand
Meanwhile, Nationwide reported the UK housing market's three-month growth fell to 1.2%, compared to the 3.8% seen in the three months to February.
It came amid evidence of a slowdown in demand, particularly in regions with the highest price growth, Zoopla suggested, as residential transactions in June more than halved YoY to 95,420.
Despite that decline, competition for quality housing stock remains robust, which I and many other experts believe will sustain the market in the short term, alongside the strong labour market.
Rebounding first-time buyers
In addition, first time buyer activity is also bouncing back, with UK Finance reporting 31,000 new loans granted in May.
Robert Gardner, Nationwide chief economist, said: "the housing market has retained a surprising degree of momentum given the mounting pressures on household budgets from high inflation."
After the race for space, it appears that buyers are now being driven by a desire to secure a home before further increases in interest rates from the Bank of England – and they are definitely on the cards.
Interestingly, cash transactions accounted for 35% of all deals, bolstered by older buyers and properties bought for investment.
The Prime Central London market
So, how does all that impact the Prime Central London market? Well, the good news is it has taken an upturn.
It has been driven by rising enquiries from international buyers, eager to take advantage of the capital's wide range of amenities, from restaurants and theatres to shopping and private members' clubs.
According to market data, PCL prices are still steadily climbing, up by 3.3% YoY, the best annual growth since September 2014.
Plus, as prices remain around 18% below that 2014 high, there are lots of opportunities for international buyers to take advantage of the weak pound and snap up a quality property using a foreign currency.
The same report revealed that outer prime London house prices increased by 1.2% during Q2 2022, compared to 2% seen in the previous quarter, and by 0.8% in PCL, down from 1.2% in Q1 .
Apartments versus houses#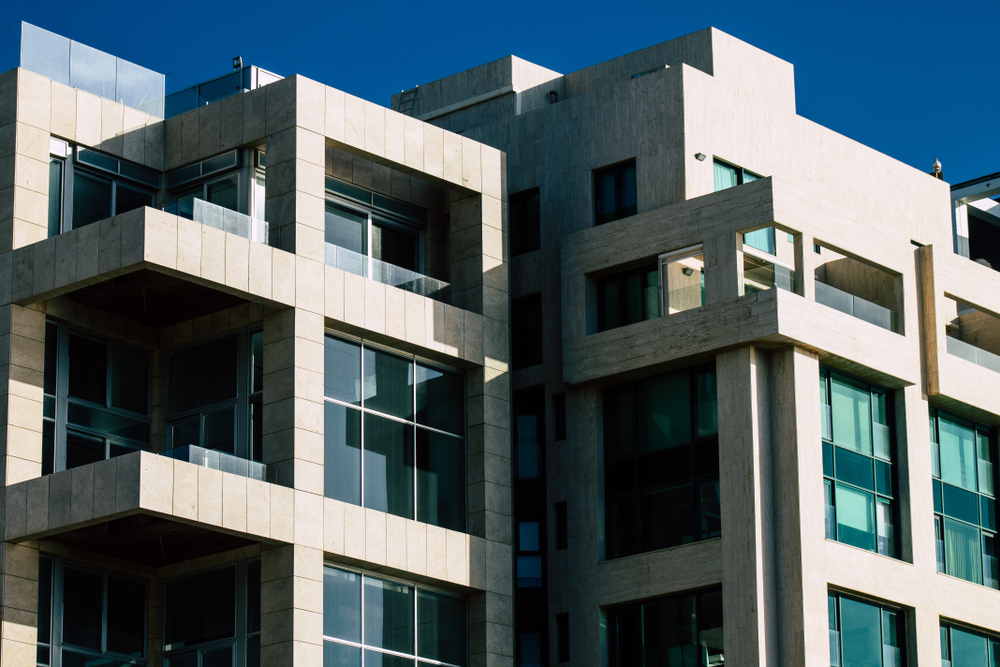 Apartments in both markets grew 0.5% in the second three months of 2022. Latest reports reveal 37% of buyer demand was for houses, compared to 63% for flats, far removed from the pre-pandemic figures of 17% and 83%, respectively.
Interestingly, annual service charges are becoming a more important part of the conversation, as even wealthy buyers acknowledge the higher cost of living.
I've heard reports that some buyers have requested that service charges at super prime developments to be waived or capped.
The London rental market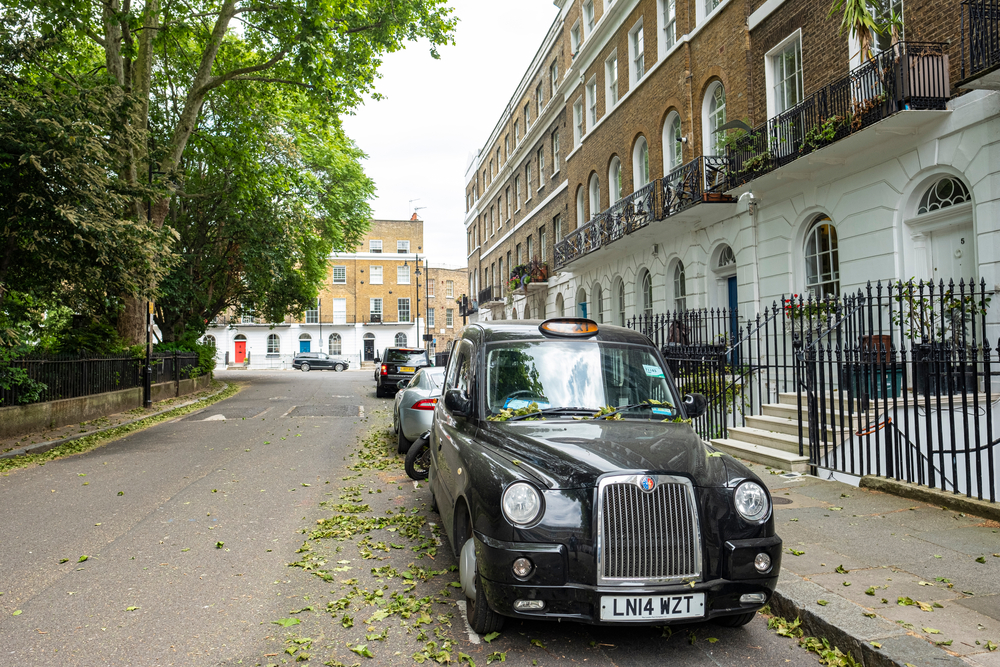 UK rents increased 12% in the year to June, almost six times the pre-pandemic average rate of annual growth recorded since 2012, according to Zoopla.
London and the South East experienced accelerated monthly, quarterly and annual growth, thanks to sustained tenant demand, bolstering the usual summer uptick.
It would appear buy-to-let landlords are still capitalising on the UK rental market's strength, with loans granted for May coming in 36% higher than the month's pre-pandemic average.
Nationwide's Robert Gardner said: "rental demand remains strong, with upward pressure on rents which may be encouraging landlords to enter the market, particularly if they view property as a hedge against inflation".
What's next for the UK housing market?
So what does the future hold? Well, everyone is predicting a slowdown in the UK housing market, especially as inflation hits double figures.
More interest rate hikes are widely expected too, from the Bank of England, which could cool the landscape if they manage to impact mortgage rates.
That said, ongoing tight supply, coupled with the return of international buyers to the London and wider UK markets, could see the current robust landscape endure for longer than some analysts are predicting.
How Luxres can help
Whatever your property needs, I will bring all my expertise to bear and find you the perfect forever home or ideal investment property: putting you exactly where you want to be.
To discuss your property needs for 2022, contact me on +44 (0)7971 832989, email jonathan@luxres.co.uk or visit our contact page here.