Spring 2023 property market update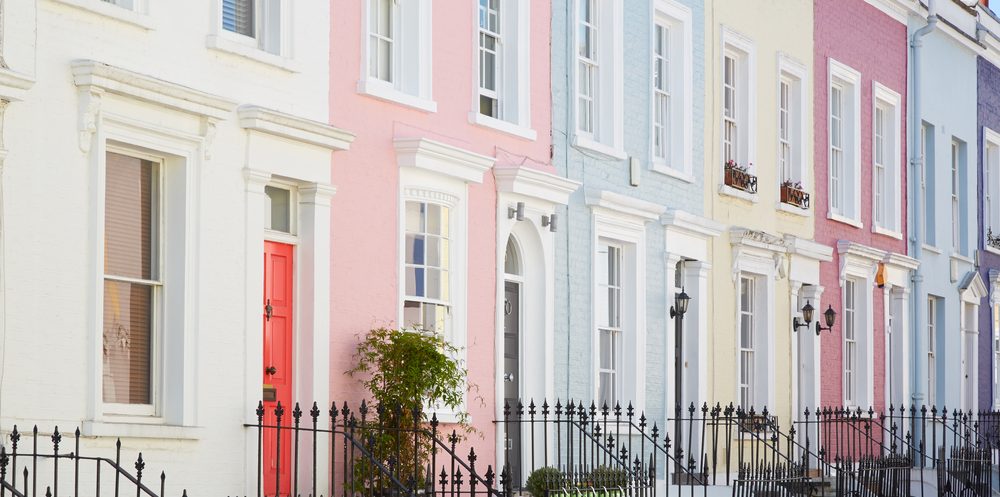 The UK property market is once again proving its resilience, with robust buyer interest and demand at its highest since October 2022.
Some experts have predicted sales completion will hit half a million in the first six months of 2023 and more than one million will be seen by the end of the year.
Experts predict buyer demand will continue to recover as mortgage rates come, with more opting for fixed rates, some of which have fallen to under 4%, rather than variable.
National house prices
The UK continued to see a drop in national house price growth to 4.1% YoY, with a 0.8% drop in March 2023, according to Nationwide's latest index.
At the lower end of the market, buyers are more cautious about upsizing following the race for space seen during the pandemic. It has led to a 5% increase in the share of sales, driven by first-time buyers or second-steppers.
The prime central London market
In contrast to the rather uncertain national picture, the London property market remains robust, particularly the high end, with several factors at play.
Affluent international buyers seeking prime central London (PCL) investments are largely insulated from any mortgage rate fluctuations.
The weaker pound is likely to attract more buyers, while the ongoing shortage of housing stock will also fuel the PCL market.
The London rental market
The capital once again bucks the national trend with a healthy rental market, underpinned by wealthy international buyers looking to become buy-to-let landlords, and a shortage of suitable properties.
The rental market is also bolstered by continuing strong demand from new prospective prime tenants. It reached over 26% above the five-year average in November 2022 and led to a 17.8% increase in PCL rental values.
Although the numbers of accidental landlords are expected to fall, the prospects for the PCL prime central London market are robust.
The Ealing market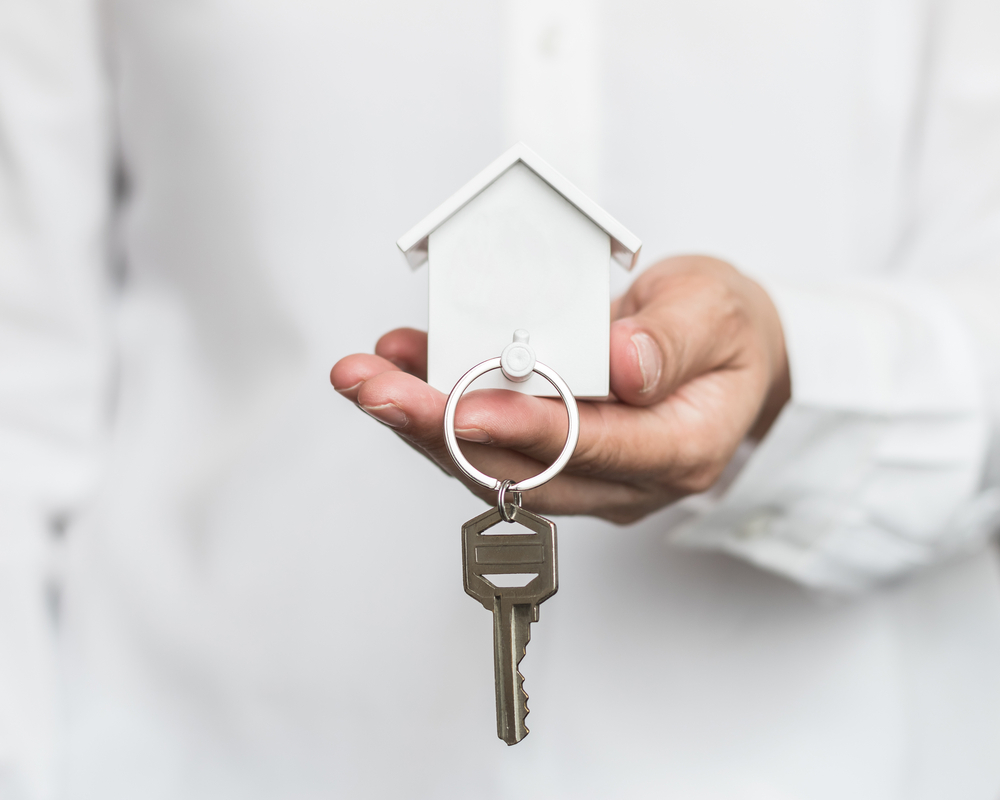 Ealing, like the nationwide market, has seen a drop in property prices in the first three months of the year.
Figures from The Land Registry in January 2023 showed a slight dip in the average property price to £546,164, despite growth of 6.3%. The great news is Ealing house prices remain far above the UK average of £289,818.
The consensus among experts is that 2023 will likely be more stable than last year. Although supply is expected to increase and interest rates may rise, the market is well-placed to cope with these and any other challenges.
How Luxres can help you find your perfect property
Whatever you're looking for, I will call on all my expertise to find you the perfect forever home or ideal investment property: putting you exactly where you want to be.
To discuss your property needs for 2023, contact founder Jonathan Lebrett on +44 (0)7971832989, email jonathan@luxres.co.uk or visit our contact page.