Summer 2023 property market update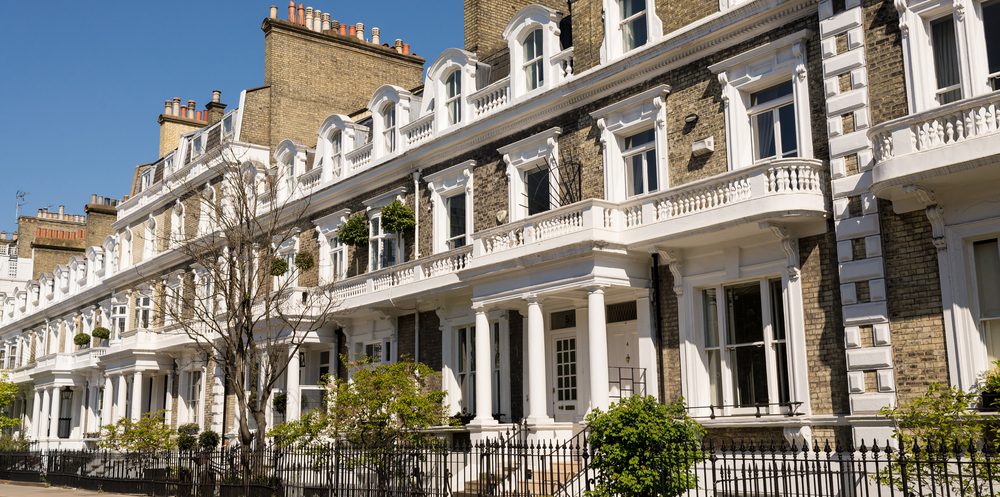 The UK property market has endured a turbulent time recently, from the initial pandemic lockdown in March 2020 to the ongoing cost of living crisis.
The mortgage market was rocked by the disruptive September 2022 mini-budget, while interest rates currently sit at 5%, following consecutive hikes by the Bank of England as it tries to damp down inflation.
What impact has this economic upheaval had on the housing market, and what does the immediate future look like? Let's take a look.
The national picture
Despite increased tension over the impact of rising interest rates on mortgages, the national housing market remains stable.
The average UK house price in April was £286,000, £7,000 less than September 2022, according to the Office for National Statistics (ONS).
Depending on which house price index you read, there was either no monthly change between April and May or at most a 0.1% drop, while HM Land Registry recorded a 0.5% uptick.
Many homeowners have been insulated from rising interest rates by fixed-rate deals – though their costs will also go up – a picture that has prompted some insiders to forecast a relatively small dip in house prices as the year progresses.
On a regional level
In England, the ONS reported a 3.7% annual average increase in house prices in the year to April 2023 to £306,000, including 2.4% growth recorded in London.
Across the UK, Northern Ireland led the growth at 5%, followed by 2% in Wales and Scotland.
The London prime market
The London prime market continues to be stable, with little movement in prices.
As you'd expect, the higher-value properties that are less impacted by interest rate rises are thriving, as are best-in-class opportunities, with more than one-fifth of buyers seeking an "immaculate" property.
The Ealing housing market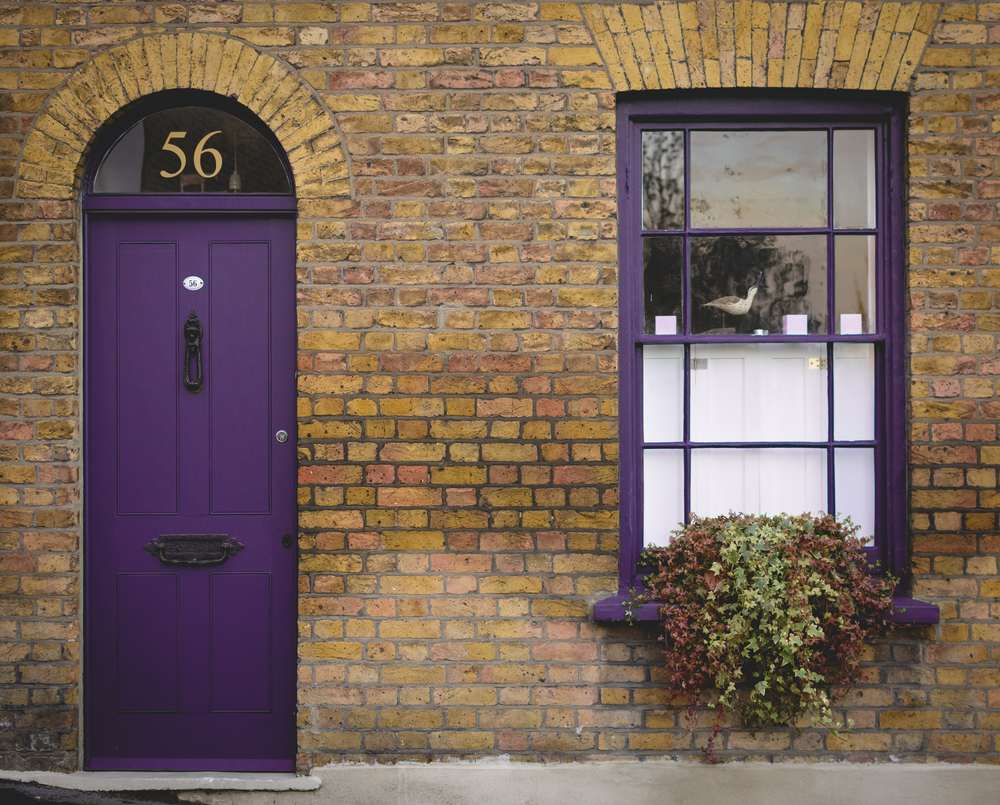 West London, particularly the prime market, was among the standout performers of Q1, experiencing price growth of 0.5%. That figure matched areas such as Pimlico and was narrowly behind Westminster, at 0.6%.
The shift toward more realistic pricing isn't denting buyer appetite, and estate agents are still reporting a shortage of housing stocks, putting a floor under prices.
In Ealing Broadway, the opening of the Elizabeth Line has given a 9% boost to local house prices, taking the average home price in the region to £886,000.
The rental sector
Nationally, UK tenants saw private rental prices increase by 5% in the year to May 2023, a 0.2% increase on the previous month's figure.
The rental market too continues to be affected by a stock shortage, forcing potential tenants to look further afield for their homes.
The coming months
There's a lot of uncertainty surrounding the economy, while anxiety persists in some quarters about the possibility of further interest rate rises and the knock-on effect on mortgage rates.
Luckily, the robust prime London markets are less likely to be impacted. In the long term, some analysts are predicting outer London prices, including Ealing, will dip initially, then rebound by an average of 6.1% between now and 2027.
Let Luxres help you find your perfect property
Whatever you're looking for, we will draw on all my expertise to find you the perfect forever home or ideal investment property: putting you precisely where you want to be.
To discuss all your property needs and to register for unique, off-market opportunities, contact founder Jonathan Lebrett on +44 (0)7971832989, email jonathan@luxres.co.uk or visit our contact page.