What to do in Ealing this Christmas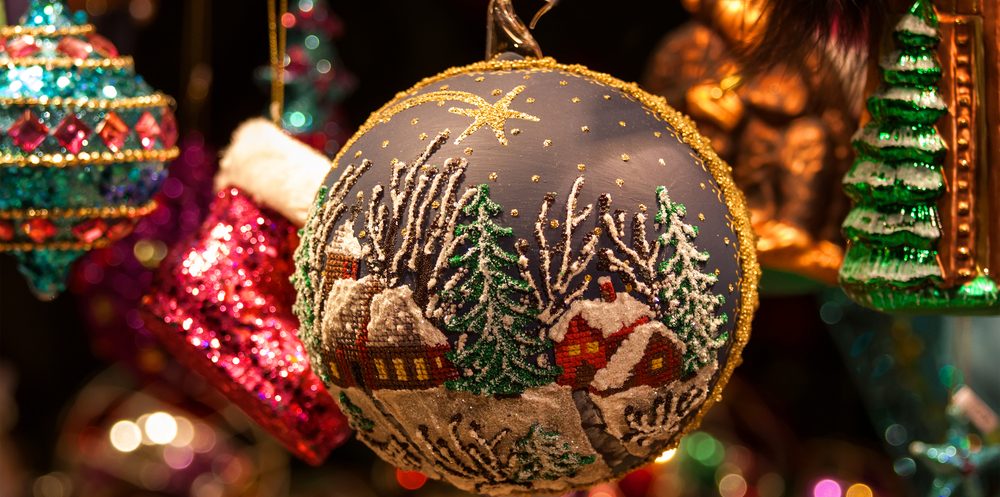 The decorations are up; the presents have been wrapped; the food and wine has been ordered. Now, all that's left is for you to settle back and enjoy the most wonderful time of the year: Christmas.
Nowhere does it better than Ealing. There's something for everyone; whether you're footloose and fancy-free or looking forward to spending some quality time with the family.
Here's our run down of the best things to do, see, eat and experience in Ealing this Christmas.
Ealing Broadway Shopping Centre
Ealing's premier shopping experience is always a great place to visit, but this festive season, Santa Claus himself will be taking a stroll around the centre.
Father Christmas will be keen to speak to all the children who have been good this year – and perhaps some of the grown ups too. Pop in and catch him on the 3rd, 10th, 17th and 24th December.
He's not the only figure of fun who will be making the rounds beneath the centre's twinkling lights.
On Sunday 4th December, Snowdrop the Polar Bear can be seen between 12pm and 2.30pm, and The Grinch and Cindy Lou Who will also be putting in an appearance on Saturday 10th December, between 11am and 2pm.
The centre isn't just home to a dazzling array of shops, there are also lots of places to put your feet up and have something delicious to eat and drink.
Whether you go for Gordon Ramsay's all-day dining spot Bread Street Cafe, the warm welcome of Turtle Bay, a breezy brunch at Castano Lounge or a sharing table at Wagamama is up to you.
The big question is: will you stay home and cook Christmas dinner, or be tempted by the many special menus and dine out this year?
Ealing Broadway is open 9am to 8pm between 5th and 23rd December on weekdays and on Sundays from 11am to 5pm.
The Christmas market
Nothing says Yuletide like Ealing's Christmas market. The popular event runs until Christmas Eve and is packed with street food stalls and lots more.
The market will feature lots of artisans selling hand-made gifts, such as gourmet cheese hampers, beautiful jewellery, authentic chocolate kisses and personalised Christmas decorations.
Spend a delightful evening taking a journey around the market stalls with family or friends, soaking up the Christmas party atmosphere beneath the twinkling lights as night falls.
Why not swing by the Bavarian bar, where you can fill up on traditional German and British sausages? Alternatively, let the kids be tempted by decadent fresh doughnuts, hot chocolate and 'Christmas tree' waffles – delicious!
Festive live music and Christmas carols in west London
There will be a host of Christmas choirs and traditional brass bands performing live music in Ealing throughout the festive period. You can join in the singalong or sit and listen in wonder.
If there's one sound guaranteed to get everyone in the festive spirit, it's Christmas carols.
To hear them at their very best, don't miss Ealing Symphony Orchestra's Christmas Concert at Ealing Green Church on Saturday, 17 December, between 5.30pm and 7.30pm.
An Ealing white Christmas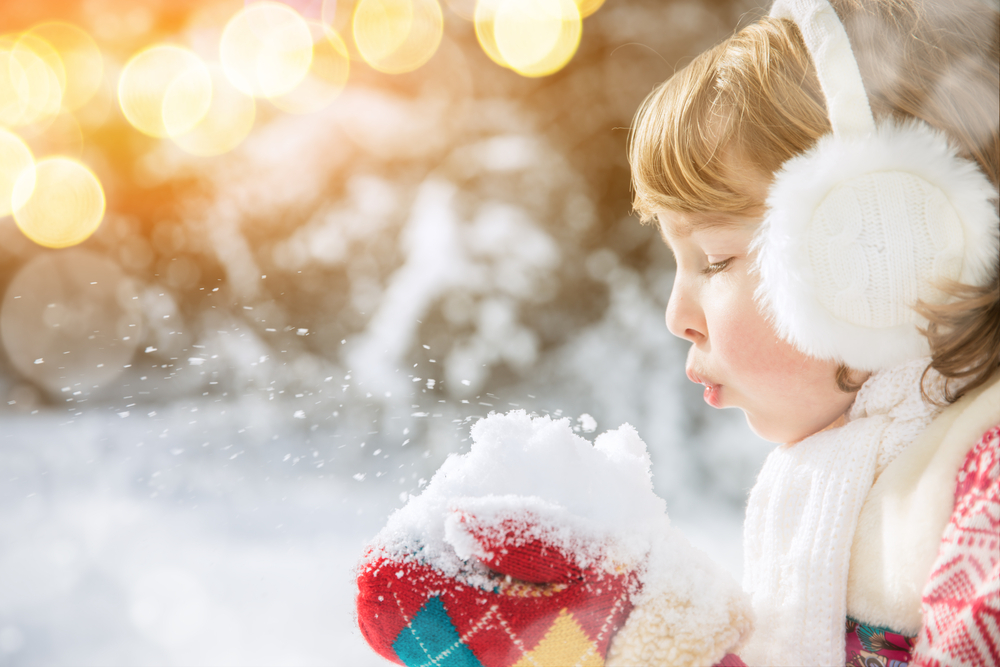 The Met Office requires one snowflake to be observed falling in the 24 hours of 25 December somewhere in the UK for an official white Christmas to be declared.
Families with little ones should definitely go to Ealing Broadway, where it will 'snow' in Town Square, with festive winter flurries everyday at 4pm.
Join in the fun by donning your best Christmas jumper and heading on down to the west London winter wonderland for magic Yuletide selfies.
Indulge in a Yuletide film
Movie lovers in west London are in for a treat this Christmas, as the Ealing Project will be screening Avatar: The Way of Water from Friday 16th December.
For those with younger people to entertain, don't miss Puss In Boots: The Last Wish from Wednesday 21st December.
There will also be showings of seasonal classics, and for culture lovers, there will be live performances of theatre and dance.
The perfect Christmas party venue
Of course the festive season isn't just for children or the young at heart. Away from the dazzle of the shopping centre, Father Christmas and festive markets, it's also an opportunity for businesses to kick back and enjoy their Christmas parties.
When it comes to venues that can comfortably host your Christmas party, you're spoiled for choice in Ealing. From The Castle Inn to the New Inn, Steak on the Green to The Grange, there is a venue for every possible taste and style.
If you want something completely different for your Christmas party theme, why not have an adventure and run away with the circus?
The Showman's Greatest Christmas Party is one of this year's must-see attractions. It's available across five venues and will transform them into a space filled with Barnum's wonderful world of curiosities.
A magical Christmas in Ealing
Christmas and the New Year period are wonderful times of the year. They're a chance to spend quality time with family and friends, eat, drink and be merry.
But they're also an opportunity to get out of the house and experience up close the colour and life of this incredible area.
There's no wonder people are drawn to Ealing from across greater London and the wider UK. If you're enchanted by it too, why not drop us a line?
To discuss all your property needs, contact founder Jonathan Lebrett on +44 (0)7971832989, email jonathan@luxres.co.uk or visit our contact page.
In the meantime, we would like to wish everyone a very merry Christmas and a happy and prosperous New Year.