Winter property market insight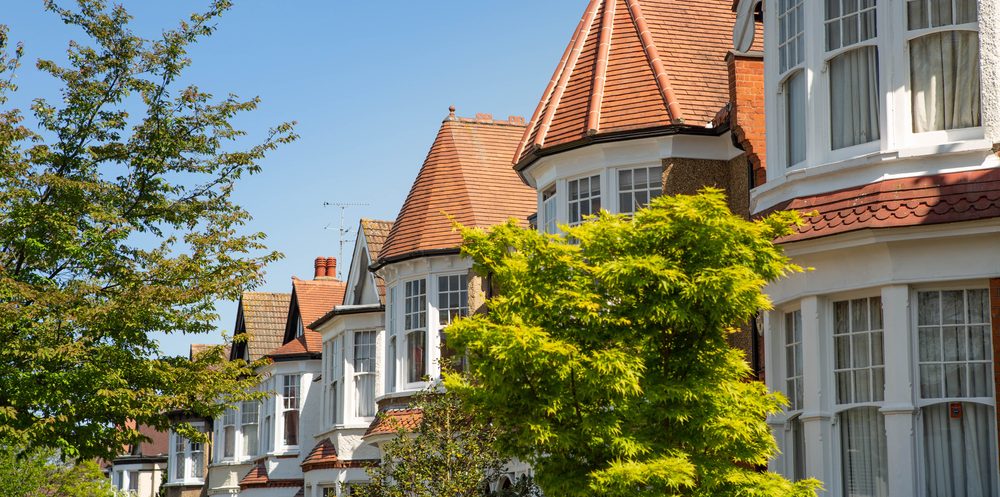 The new year brings with it a fresh set of predictions for the London and wider UK property markets. They come hot on the heels of a fourth consecutive monthly dip in house prices, with December's 0.1%.
That resulted in 2.8% overall annual growth in 2022, capping a period that saw skyrocketing house prices across most of the country, more recently tempered by hikes in interest and mortgage rates.
Experts believe the country will experience a mild recession in 2023 as the cost of living squeeze continues, but how will the London market fare over the next 12 months? Let's take a look.
The national landscape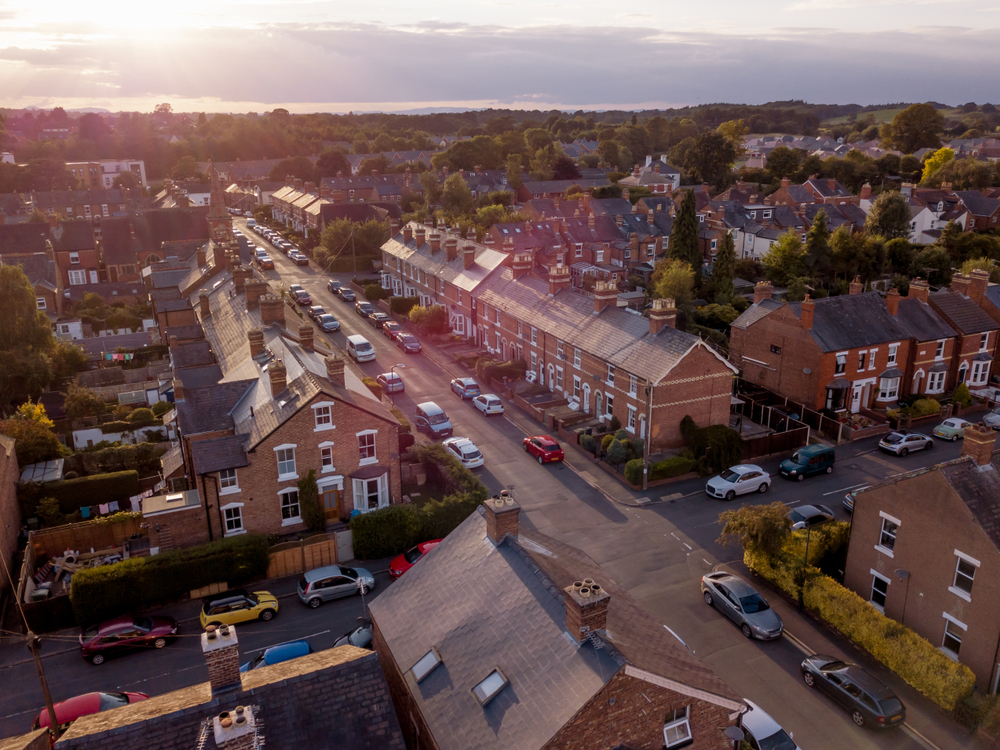 The economic landscape for the country is a challenging one: high interest rates, rising mortgage rates and a cost of living crisis has affected many people looking to buy a home.
Experts predict that house prices will fall this year as demand shrinks due to higher borrowing costs. But it's not the same pessimistic picture everywhere.
A robust picture for London
Both the prime outer London (POL) and prime central London (PCL) markets experienced growth in September 2022, with a 79% increase in the number of offers accepted compared to the five-year average (not counting 2020).
The encouraging statistics don't end there. There was a 53% uptick in prospective buyers in POL and PCL over the same period, while the first nine months of 2022 saw cash buyers account for 52% in PCL, compared to 30% for POL.
Ten of the 15 regions making up PCL saw sales increase, alongside ten out of 12 in POL.
Despite an anticipated 3% decline in PCL house prices for 2023, they are also expected to increase at a modest pace in the coming years, bolstered by affluent international buyers seeking to capitalise on a weak pound, and insulating PCL from increased mortgage costs.
Bucking the national trend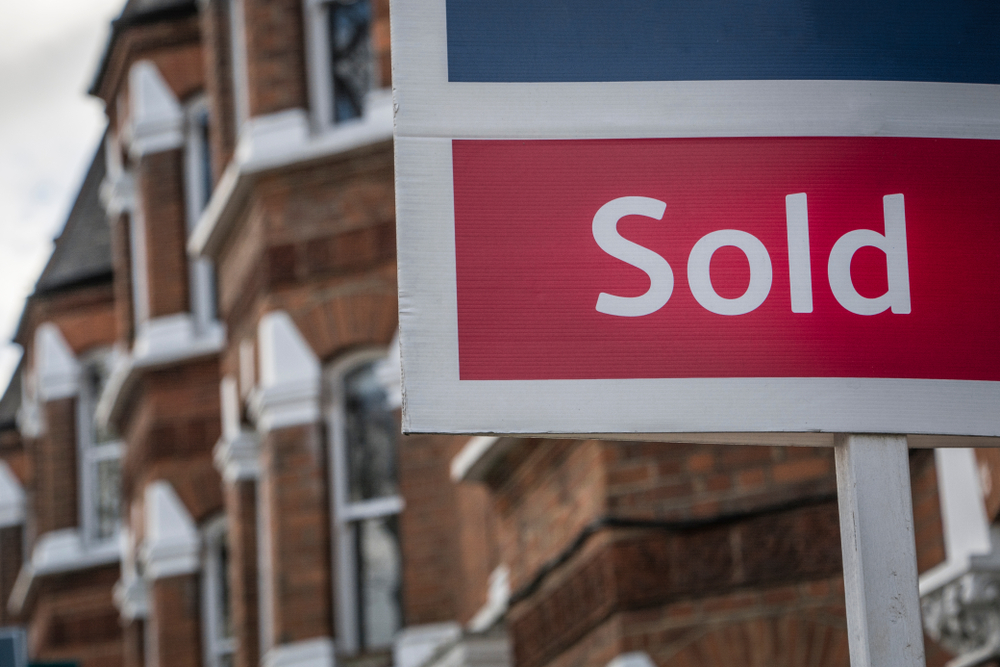 The Bank of England said mortgage approvals fell 28.6% in November compared to the 2018-19 November average, and mortgage rates are expected to remain high throughout 2023.
The number of transactions is predicted to fall this year, and there was a respective 7% and 11.5% drop in UK-wide instructions and sales agreed below the 2018-19 average for December.
However, London bucked the national trend. The number of new sales instructions was 22% above the five-year average in September (excluding 2020), while offers accepted rose by 79%.
Exchanges in the region were up by a high of 75% while overall annual growth in PCL was 2.7%, almost the same as the national figure, with 5.2% in POL.
A 4% drop in demand is predicted in POL, though the desire for more space, more people returning to London after the pandemic, and an increase in housing supply is expected to support this market.
The rental market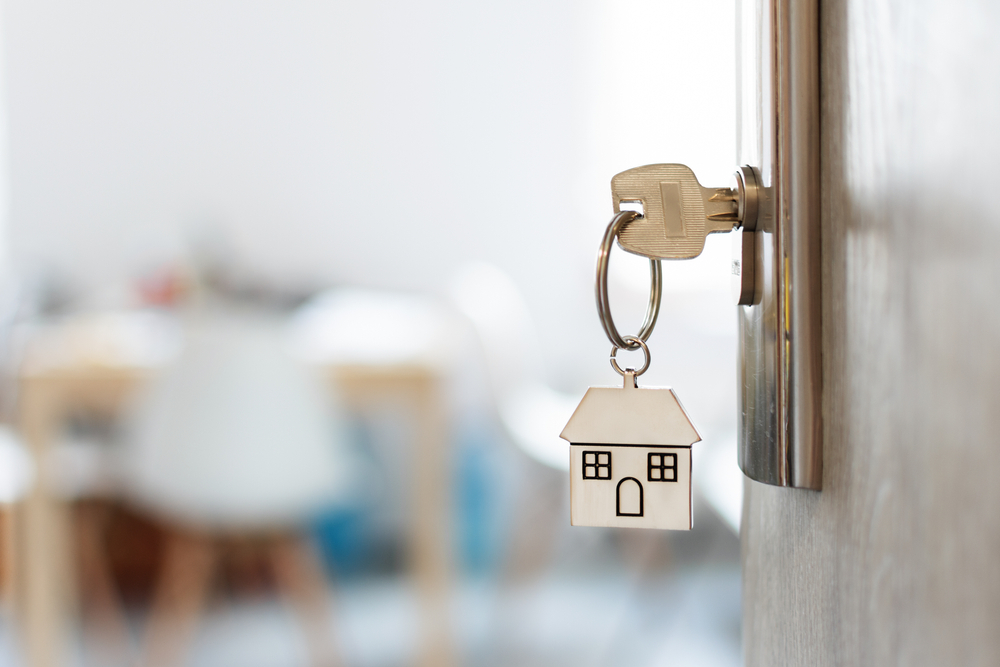 This year will present lots of equity opportunities for wise investors, thanks to declining house prices, rising rents – particularly in desirable PCL locations – and an uptick in landlords selling up.
Low stock levels, combined with a 68% hike in demand above the five-year average in September 2022 has prompted a rethink of some rental value forecasts for 2023.
PCL is expected to see a 15% increase, alongside 12% in POL, as well as 6% growth in both markets this year, almost double the previous estimate in June.
In the year to September 2022, rental values in PCL rose 18.6%, while in POL, growth reached 15.4%, down from a respective 29.2% and 23.5% in April.
Uncertainty over mortgage rates could impact the rental market, with experts warning too many landlords could lead to a downturn in prices.
The coming 12 months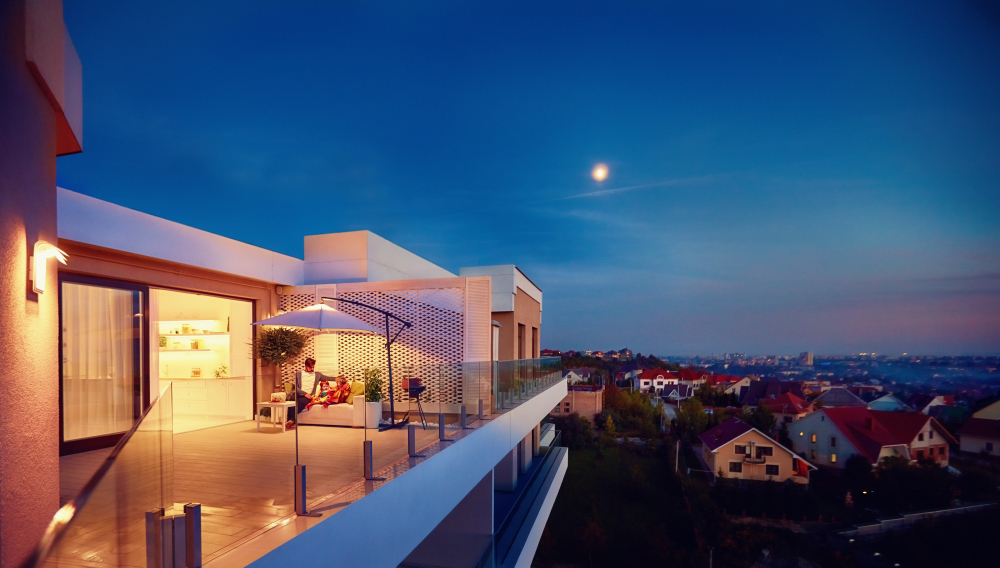 All indications are that the UK will experience a shallow recession, with interest rates peaking at 4% in February, according to Oxford Economics, before starting to come down in early 2024.
None of which will deter international investors looking to snap up some equity gems in London by taking advantage of a weakened sterling.
Supply in the London rental market is predicted to climb, while prices in both the housing and rental markets are set to remain solid.
If you're looking to make a purchase, it's going to be an interesting year.
How Luxres can help
Whatever your requirements, I will bring all my expertise to bear to find you the perfect forever home or ideal investment property: putting you exactly where you want to be.
To discuss your property needs for 2023, email jonathan@luxres.co.uk or visit our contact page.