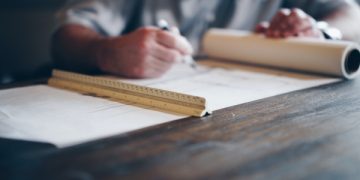 We are specialists in the field of property development, thanks to years of unparalleled experience and an enviable address book.
That means we're able to introduce our clients to a wide range of opportunities before they become available on the open market.
Luxres focuses on both introductions and acquisitions across London and the UK, offering in-depth advice and guidance throughout the whole process.
From appraisal, site searches, suitability for assessments and price negotiation, Luxres can also deal with relevant government departments, local authorities and lending institutions, delivering 'ground to completion' support.