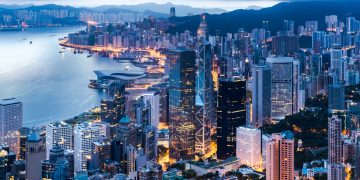 Investing from overseas can be a daunting and complex process.
The buoyant, swift-moving, UK property market means being in the right place, or even the right time zone, to capitalise upon opportunities.
So, why miss out? Let Luxres be your trusted London partner; your personal 'market' expert.
Whether your investment goal is to relocate your family, enable a family member to take up their studies in the UK, or have peace of mind you've secured the right property investment for the future, you'll benefit from our professional, expert understanding of this complex market. Luxres helps you make the most informed decisions.
Luxres' experience spans the globe – where it has overseen every aspect of the property buying, selling and investment process.